Stay up to date with the world of natural.
Sign up to be the first to hear about our exciting new product launches. Read our latest Journal articles featuring everything from skin care tips & tricks to our guide on living a more sustainable lifestyle, and we share exclusive in-store and online specials.

1 of 5
How would you describe your skin type?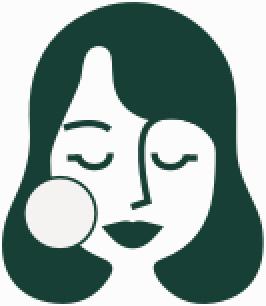 NORMAL
Skin is in balance, neither oily nor dry.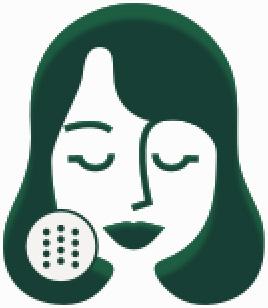 DRY
Skin is often tight, uncomfortable, or flaky.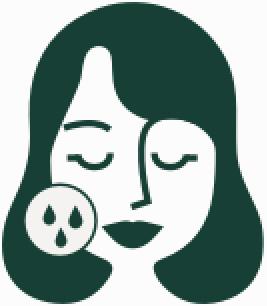 OILY
Skin is shiny all over.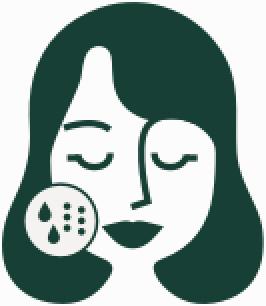 COMBINATION
Skin is dry/normal in some areas and oily in others.
2 of 5
What's your primary skin concern?
Select one item you'd like some help with.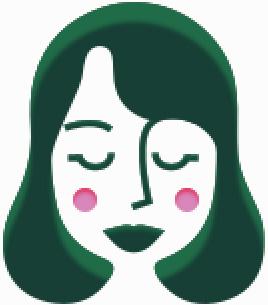 3 of 5
What's your secondary skin concern?
Select one item you'd like some help with.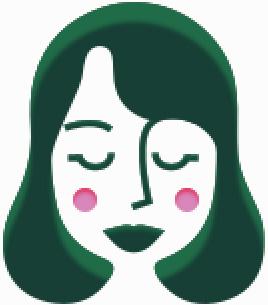 4 of 5
Select your age range
Your skin is unique and ever-changing, so we must tailor to suit your needs.
5 of 5
Your Lifestyle
Your day-to-day life greatly impacts on the quality of your skin.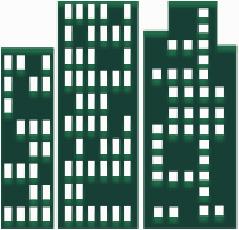 WHERE DO YOU LIVE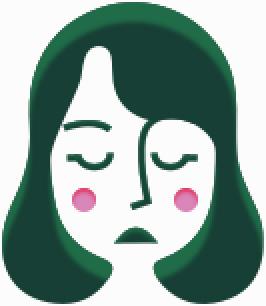 FEELING STRESSED?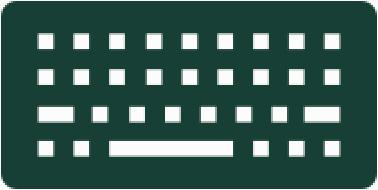 WHERE DO YOU WORK?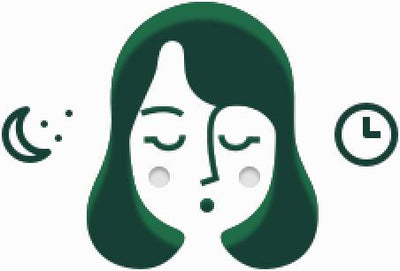 Getting enough sleep?
Almost finished!
Get 15% off your next order by providing your email address
Go to results
Close
Back
Please complete the question.
Next