CLIMATE CHANGE AFFECTS US ALL, HERE'S WHAT WE ARE DOING TO MAKE SURE WE ARE PART OF THE SOLUTION AND NOT THE PROBLEM.
CLIMATE CHANGE AFFECTS US ALL, HERE'S WHAT WE ARE DOING TO MAKE SURE WE ARE PART OF THE SOLUTION AND NOT THE PROBLEM.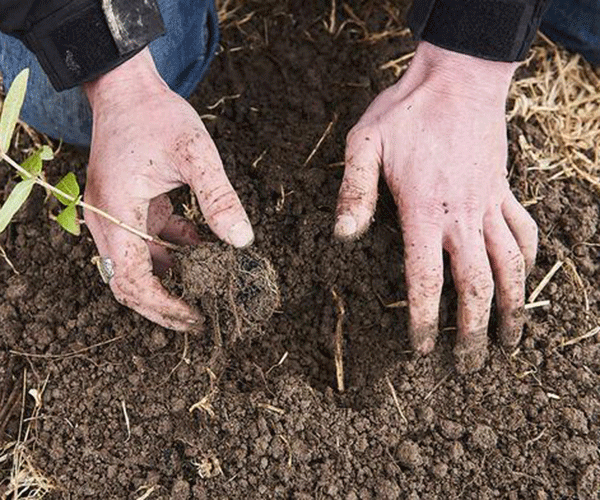 When Sukin first hit the market back in 2007, we were one of the first to say NO to ingredients and processes that can cause harm to you, animals and the environment, creating products that help reduce the demand for harmful ingredients worldwide. In 2008, we decided that we could do one better for the environment and became Carbon Offset.
Sukin will continue to champion the environment moving forward, giving you peace of mind that the Sukin product you use, will not negatively impact on our precious planet.
BUT WHAT DOES CARBON OFFSET MEAN?
It means that we offset each carbon emission that we as a company produce. From the emissions made when transporting our products to store, to running the machines that make our products, to the electricity that powers our offices.
By investing in projects that earn carbon credits for displacing fossil fuel by producing renewable energy, our purchase and retirement of credits from these certified projects ensures that the total carbon output of Sukin is 100% counteracted and guarantees that Sukin does not leave a carbon footprint on this earth.
CARBON REDUCTION INITIATIVES
Over the last 10 years, we have invested in several certified projects that have offset our carbon emissions. Certified means that these carbon credits have been assessed against a third-party standard and independently reviewed against that standard. Importantly when the credits are retired this occurs in a public registry to demonstrate transparency. Sukin has invested in projects including wind energy – creating clean energy from wind generators in China through the Carbon Reduction Institute. Our latest investment is a project through Greening Australia's carbon trading arm - Biodiverse Carbon Conservation (BCC) is in a solar farm in India. This initiative reduces energy poverty in one of the world's fastest growing nations, creates local employment during construction and displaces coal fired power.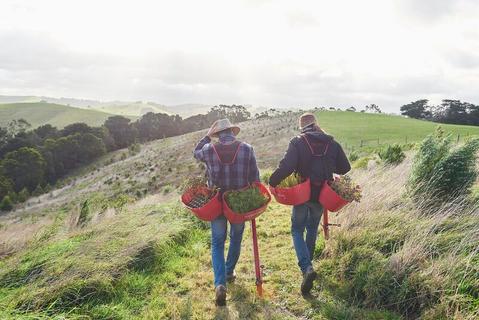 WONDERING HOW MUCH CARBON WE ACTUALLY OFFSET?
We have offset over 45,000 tonnes of Carbon over the last 10 years!
That's equivalent to the greenhouse emissions of:
177,501,177 kilometers driven
That's 4,400 Trips around the world
Or 4,226,218 Marathons!
19,167,720 Litres of Petrol consumed
22,332,228 Kilograms of Coal burnt
104,000 barrels of Crude Oil consumed
For more information, visit:
https://www.greeningaustralia.org.au/carbon-offsetting/

1 of 5
How would you describe your skin type?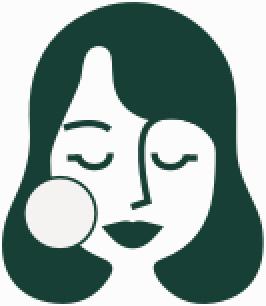 NORMAL
Skin is in balance, neither oily nor dry.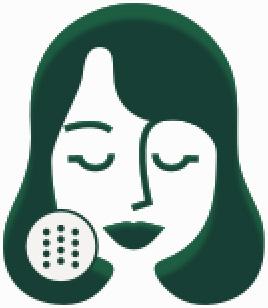 DRY
Skin is often tight, uncomfortable, or flaky.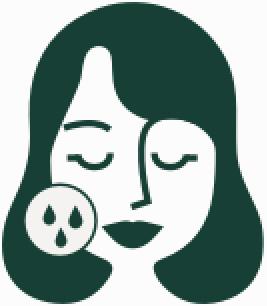 OILY
Skin is shiny all over.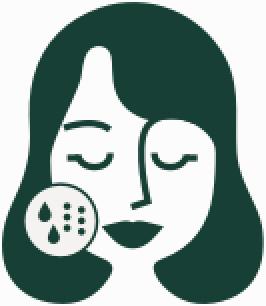 COMBINATION
Skin is dry/normal in some areas and oily in others.
2 of 5
What's your primary skin concern?
Select one item you'd like some help with.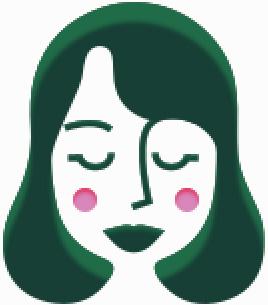 3 of 5
What's your secondary skin concern?
Select one item you'd like some help with.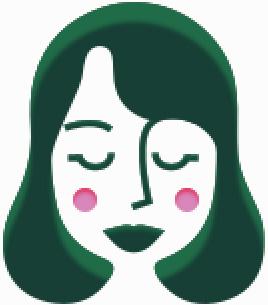 4 of 5
Select your age range
Your skin is unique and ever-changing, so we must tailor to suit your needs.
5 of 5
Your Lifestyle
Your day-to-day life greatly impacts on the quality of your skin.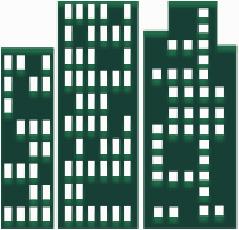 WHERE DO YOU LIVE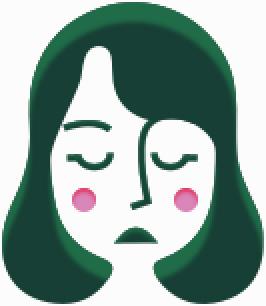 FEELING STRESSED?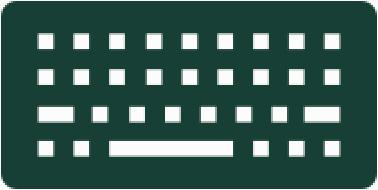 WHERE DO YOU WORK?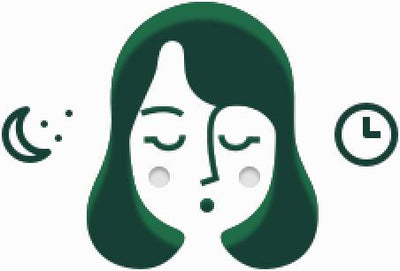 Getting enough sleep?
Almost finished!
Get 15% off your next order by providing your email address
Go to results
Close
Back
Please complete the question.
Next