Skincare that doesn't cost the earth
At Sukin, we're passionate about creating products that are good for you, and our planet too. That's why we've partnered with Trees for the Future and their Forest Garden Project.
By Helping Others
Did you know we lose trees at a rate of 50 soccer fields per minute as our food systems destroy our ecosystems. Most of this devastation occurs in developing tropic regions of Africa, Latin America and Asia where hundred of millions of chronically-hungry farm-owning families unknowingly utilize destructive and short-sited tactics. Through Trees for the Future, Forest Garden Program, these farmers are taught sustainable farmers methods to
Restore bio-diversity in those regions

Allow farmers and community member access to food year around

Helps farmers establish an income through produce sales

Improves condition of planet overtime
Shop to Donate
For every 1 order placed on our US or Canadian sites, Sukin will donate 1 tree! As of September 2021, Sukin has contributed to over 40,000 trees being planted.
Give Back
Sukin's heritage comes from Australia so, for years, we have partnered with Greening Australia to contribute to their Reef Aid program. In 2021, Sukin North American team joined forces with Trees for the Future furthering our Brand Value that skincare shouldn't cost the earth by restoring ecosystems through the Forest Garden program.

1 of 5
How would you describe your skin type?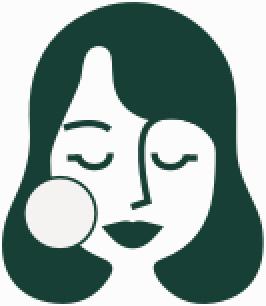 NORMAL
Skin is in balance, neither oily nor dry.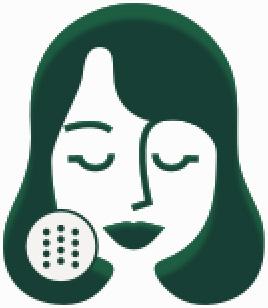 DRY
Skin is often tight, uncomfortable, or flaky.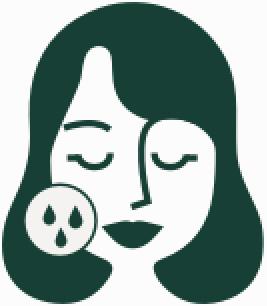 OILY
Skin is shiny all over.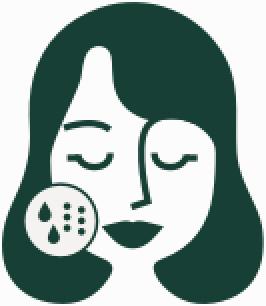 COMBINATION
Skin is dry/normal in some areas and oily in others.
2 of 5
What's your primary skin concern?
Select one item you'd like some help with.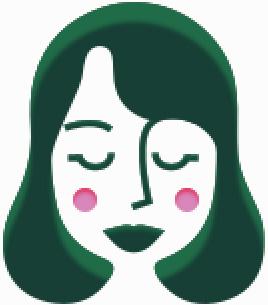 3 of 5
What's your secondary skin concern?
Select one item you'd like some help with.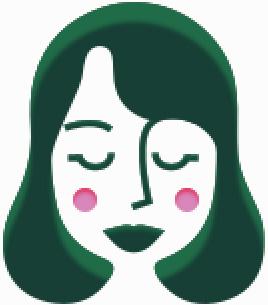 4 of 5
Select your age range
Your skin is unique and ever-changing, so we must tailor to suit your needs.
5 of 5
Your Lifestyle
Your day-to-day life greatly impacts on the quality of your skin.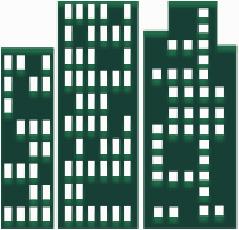 WHERE DO YOU LIVE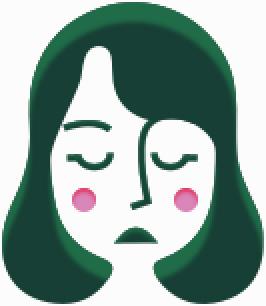 FEELING STRESSED?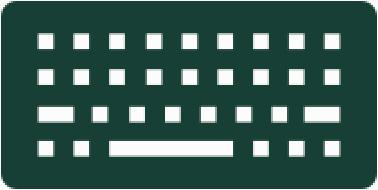 WHERE DO YOU WORK?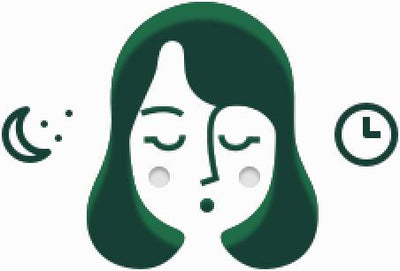 Getting enough sleep?
Almost finished!
Get 15% off your next order by providing your email address
Go to results
Close
Back
Please complete the question.
Next