Did you know that Sukin is made in Melbourne, Australia? We are so proud to locally manufacture all our beautiful natural products. If you would like a sneak peek of our facility, check out the videos below.

Super Greens Nutrient Rich Facial Moisturiser

Signature Foaming Facial Cleanser

Signature Revitalising Facial Scrub

Oil Balancing Mattifying Facial Moisturiser
Natural Balance Shampoo
Rosehip Enriching Night Cream
Rose Hydrating Mist Toner

1 of 5
How would you describe your skin type?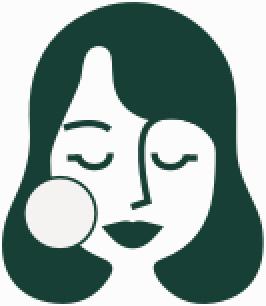 NORMAL
Skin is in balance, neither oily nor dry.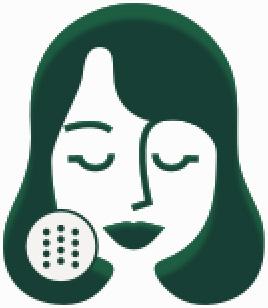 DRY
Skin is often tight, uncomfortable, or flaky.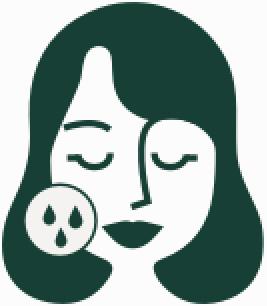 OILY
Skin is shiny all over.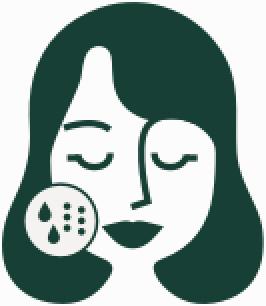 COMBINATION
Skin is dry/normal in some areas and oily in others.
2 of 5
What's your primary skin concern?
Select one item you'd like some help with.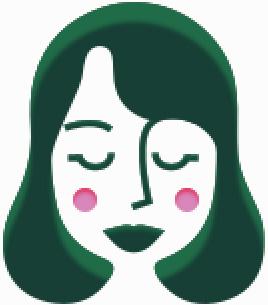 3 of 5
What's your secondary skin concern?
Select one item you'd like some help with.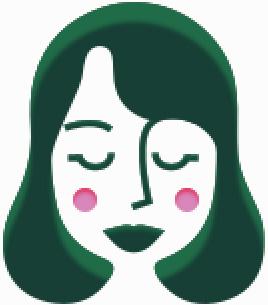 4 of 5
Select your age range
Your skin is unique and ever-changing, so we must tailor to suit your needs.
5 of 5
Your Lifestyle
Your day-to-day life greatly impacts on the quality of your skin.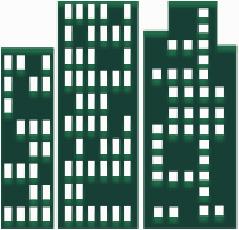 WHERE DO YOU LIVE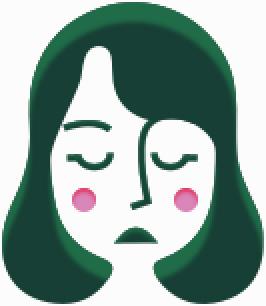 FEELING STRESSED?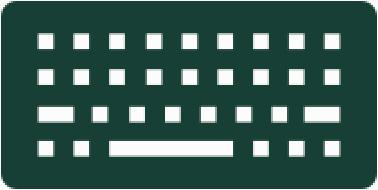 WHERE DO YOU WORK?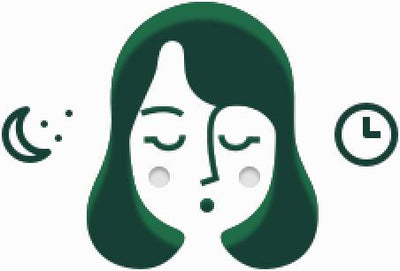 Getting enough sleep?
Almost finished!
Get 15% off your next order by providing your email address
Go to results
Close
Back
Please complete the question.
Next