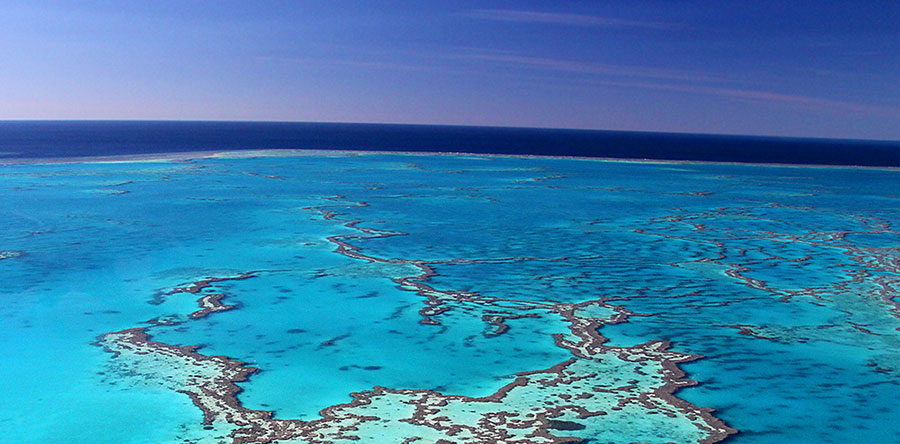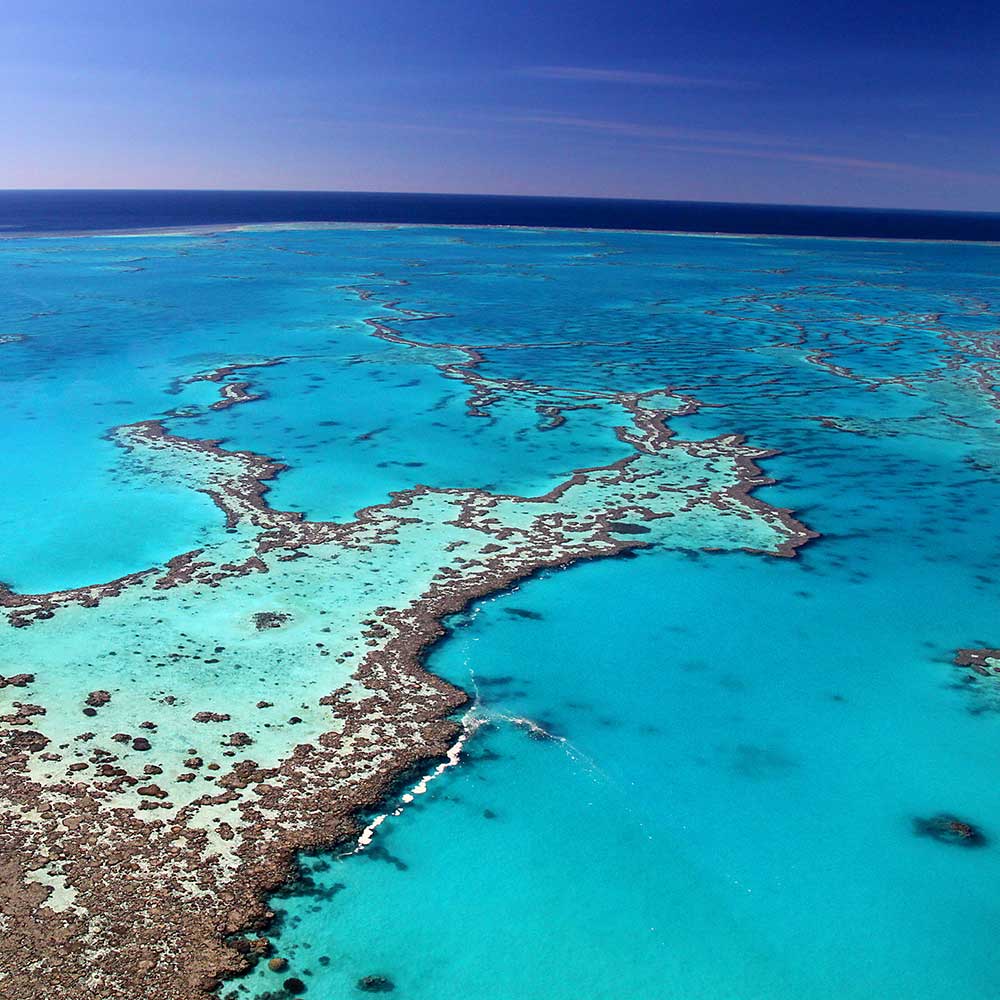 SUKIN SUPPORTING THE GREAT BARRIER REEF
Did you know the Great Barrier Reef is home to six of the seven marine turtle species inhabiting our great planet? Did you also know that over 3,000 different types of coral and 1,700 specifies of fish also call the Reef home? Amazing isn't it!
Which is why here at Sukin we are seriously concerned that our amazing Barrier Reef's future is currently at risk. After Climate Change (see what we are doing about that here ) poor water quality is the greatest local threat to the future of our reef. Each year, millions of tonnes of fine sediment (containing pesticides and other chemical nasties) flow from the eroding inland areas surrounding the reef into the sea, choking fish, creating algae blooms and feeding crown-of-thorns Starfish. This issue is exacerbated by the degradation of up to 50% of Australia's coastal wetlands, which had previously acted as a giant filter to sediment prior to entering the reef.
That's why Sukin has partnered with Greening Australia on their Reef Aid Program. Greening Australia is a not for profit that was established 35 years ago to tackle Australia's biggest environmental challenges with the best science and the best people, to return life to landscapes and balance to the natural environment.
This partnership, through the Reef Aid program, will help to stop sediment at its source and improve water quality. We are working with local landholders and communities across the Great Barrier Reef Catchment to rebuild eroding land and restore vital coastal wetlands.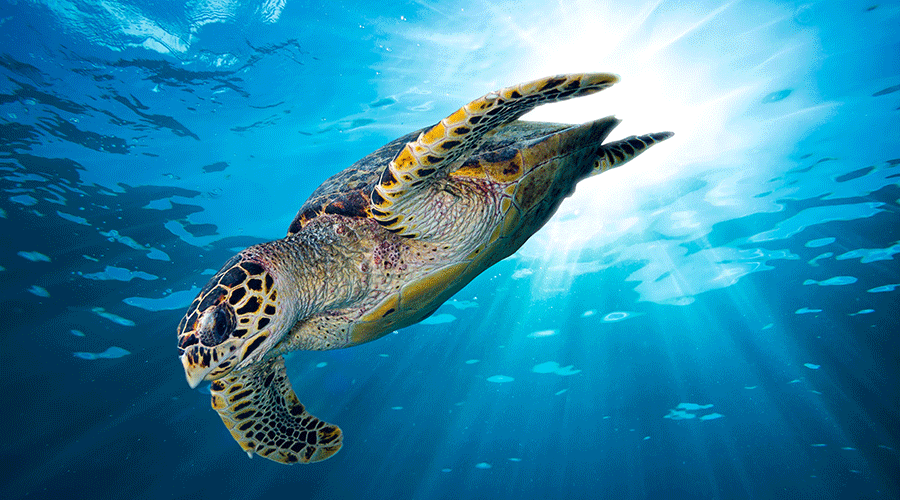 WHO ARE WE HELPING?
As a part of Reef Aid, Sukin is excited to be giving some much-needed love & support to the Australian Hawksbill Turtle!
These little guys play a hugely important role in maintaining the health of the Great Barrier Reef, by removing Algae, Hawksbills allow fish better access to the reef to feed. These turtles also help maintain sponge levels (their main food source) in the reef, this keeps everything in balance and ensures the sponges don't suffocate the coral.
By allowing sediment to continue to flow into the reef, these sponges will be laden with dirt and pesticides, which can be potentially fatal to our turtle friends.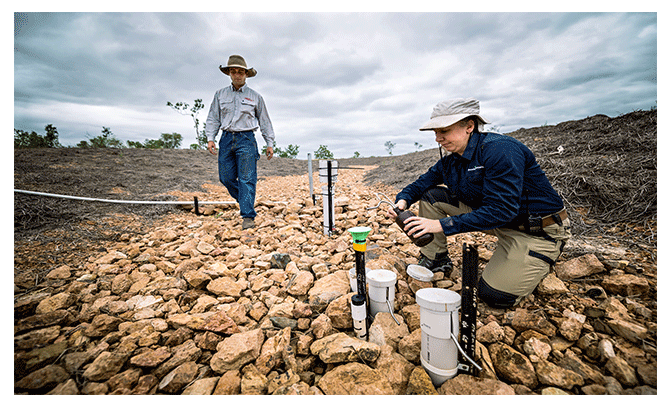 THE DETAILS
Project 1 – Strathalbyn Station
Sukin is contributing to the restoration of 13.5 Hectares of inland gullies through the remediation and revegetation of native grass species.
Initial works in this area (1.5 hectares restored) delivered a dramatic 97% reduction in suspended sediment concentration compared to non-restored areas.
This project is aiming for an 80% improvement in water quality by April 2019.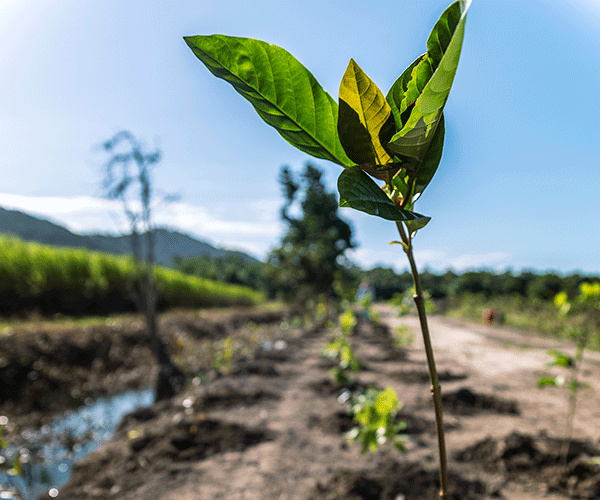 Project 2 – Figtree Lagoon
Part of Greening Australia's Priority Coastal Habitat and Wetlands project, Sukin will help in restoring 8 hectares of wetlands previously used to farm sugarcane.
Over 5,000 plants will be established as a part of this restoration, which will provide habitat for native bird species such as the little kingfisher, brolga and the peregrine falcon and improved water quality.
THIS IS WHAT REEF AID HAS ACHIEVED SO FAR:
In May 2018, results from Reef Aid's first Gully Remediation Program achieved a 97% reduction in sediment at trial sites.
6 more treatments are currently being tested and are due for completion in 2019.
Reef Aid is on track to improve water quality on the Great Barrier Reef by more than 80%, and to restore 3000 hectares of rivers and wetlands by 2030.

1 of 5
How would you describe your skin type?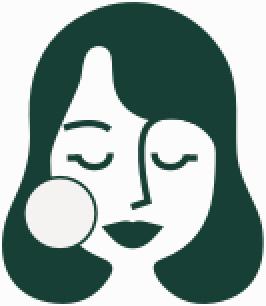 NORMAL
Skin is in balance, neither oily nor dry.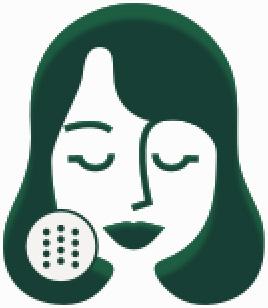 DRY
Skin is often tight, uncomfortable, or flaky.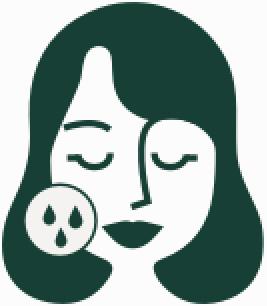 OILY
Skin is shiny all over.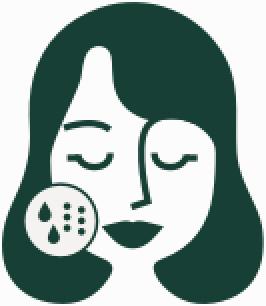 COMBINATION
Skin is dry/normal in some areas and oily in others.
2 of 5
What's your primary skin concern?
Select one item you'd like some help with.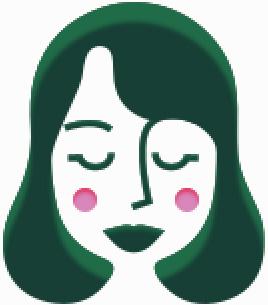 3 of 5
What's your secondary skin concern?
Select one item you'd like some help with.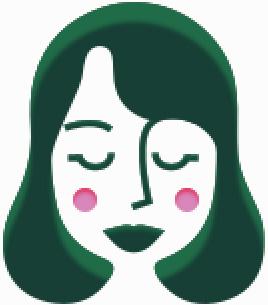 4 of 5
Select your age range
Your skin is unique and ever-changing, so we must tailor to suit your needs.
5 of 5
Your Lifestyle
Your day-to-day life greatly impacts on the quality of your skin.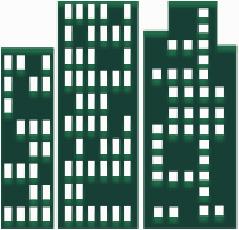 WHERE DO YOU LIVE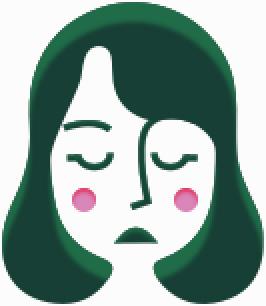 FEELING STRESSED?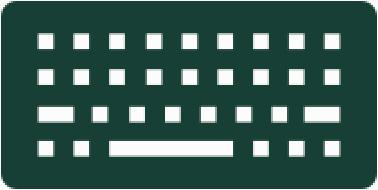 WHERE DO YOU WORK?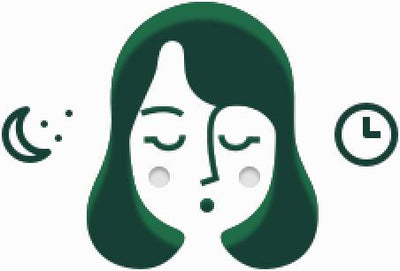 Getting enough sleep?
Almost finished!
Get 15% off your next order by providing your email address
Go to results
Close
Back
Please complete the question.
Next