Here at Sukin we believe that gracefully ageing is only natural… but that doesn't mean you can't get a head start in slowing down the signs of ageing!
That's why we've reformulated our Purely Ageless range, packing it full of powerful natural ingredients like Pure Ribose, Crambe Oil, White Hibiscus & Baobab, Almond Oil, Acacia Gum and Cocoa Butter to help deliver plump, hydrated and smooth skin, to naturally leave you looking younger, sooner!
In fact, we are so confident that our Purely Ageless can naturally deliver the results that you are after (without all the chemical nasties) that we've come up with a challenge for you! Try out the Sukin Purely Ageless Range for 14 Days and see up to a visible reduction in the appearance of wrinkles (total area).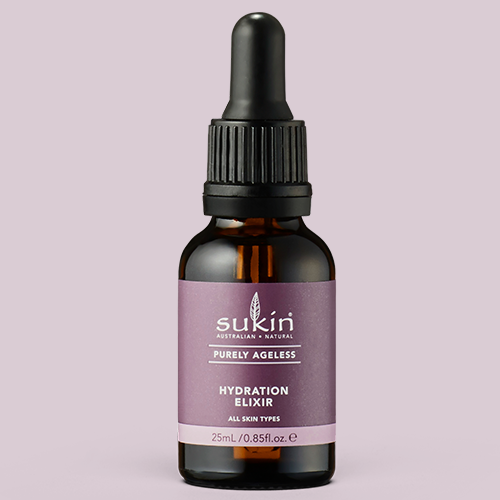 AFTER 5 DAYS
By this point your skin will be feeling the hydration benefits Crambe, Macadamia & Almond Oils, with skin surface levels being up to 60% more hydrated than this time 5 days ago! You will also begin noticing a reduction in wrinkles on the surface of the skin, with Paracress Extract and Acacia & Rhizobian Gums working to firm, plump and tighten skin.​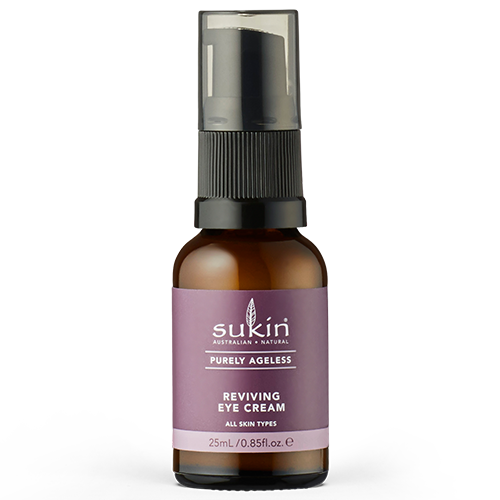 AFTER 10 DAYS
Pure Ribose, White Hibiscus & Baobab are now beginning to work their magic, targeting wrinkles and fine lines to lift, smooth and plump your skin. Green Coffee & Caffeine are keeping the sensitive area around the eyes looking fresh and revitalised, with Goji Berry extract, a powerful antioxidant and vitamins B & E to rejuvenate skin. At this stage of the challenge you are beginning to experience the long-term prevention benefits of the Purely Ageless range.​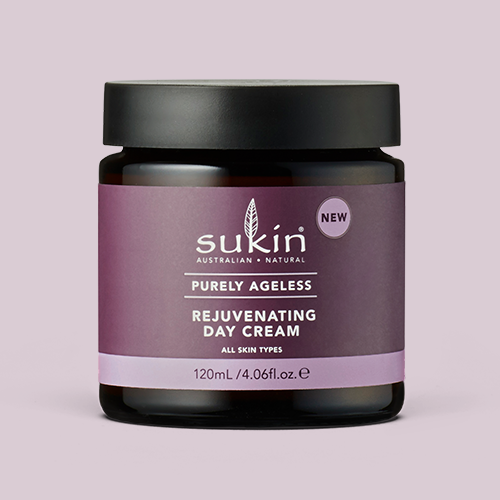 AFTER 14 DAYS
The powerful natural actives in the Purely Ageless range have had time to get to work and you are now enjoying visibly firmer and smoother skin thanks to our hero active ingredient: Pure Ribose. This super sugar (naturally obtained from corn seed) has been key in saying goodbye to unwanted wrinkles and promoting firmness and elasticity in your skin.
We hope you've loved our new Purely Ageless range as much as we do and are happy in your younger, healthier skin!

1 of 5
How would you describe your skin type?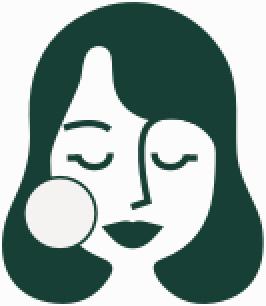 NORMAL
Skin is in balance, neither oily nor dry.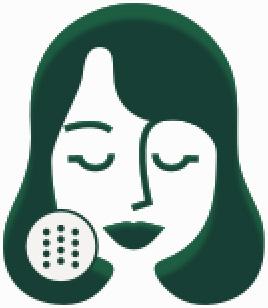 DRY
Skin is often tight, uncomfortable, or flaky.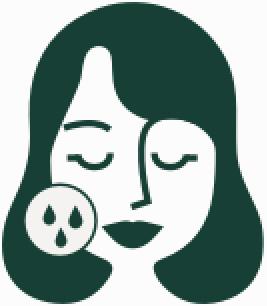 OILY
Skin is shiny all over.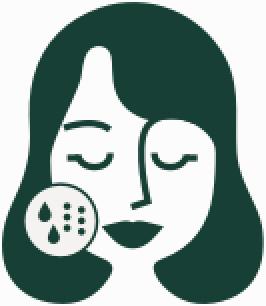 COMBINATION
Skin is dry/normal in some areas and oily in others.
2 of 5
What's your primary skin concern?
Select one item you'd like some help with.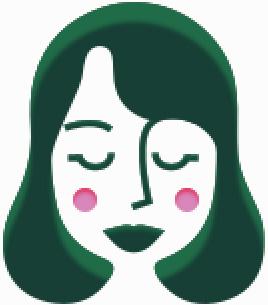 3 of 5
What's your secondary skin concern?
Select one item you'd like some help with.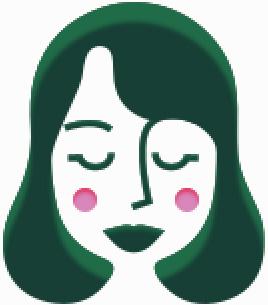 4 of 5
Select your age range
Your skin is unique and ever-changing, so we must tailor to suit your needs.
5 of 5
Your Lifestyle
Your day-to-day life greatly impacts on the quality of your skin.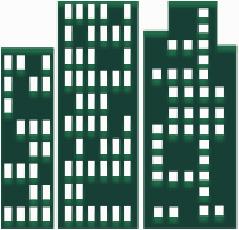 WHERE DO YOU LIVE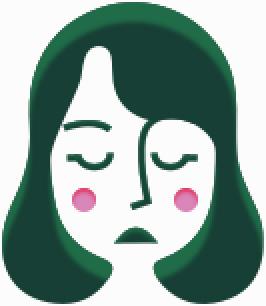 FEELING STRESSED?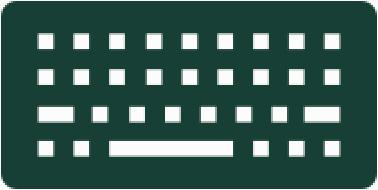 WHERE DO YOU WORK?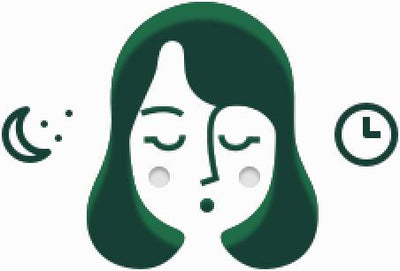 Getting enough sleep?
Almost finished!
Get 15% off your next order by providing your email address
Go to results
Close
Back
Please complete the question.
Next